Our Award Winning Audio Video and Home Theatre Designs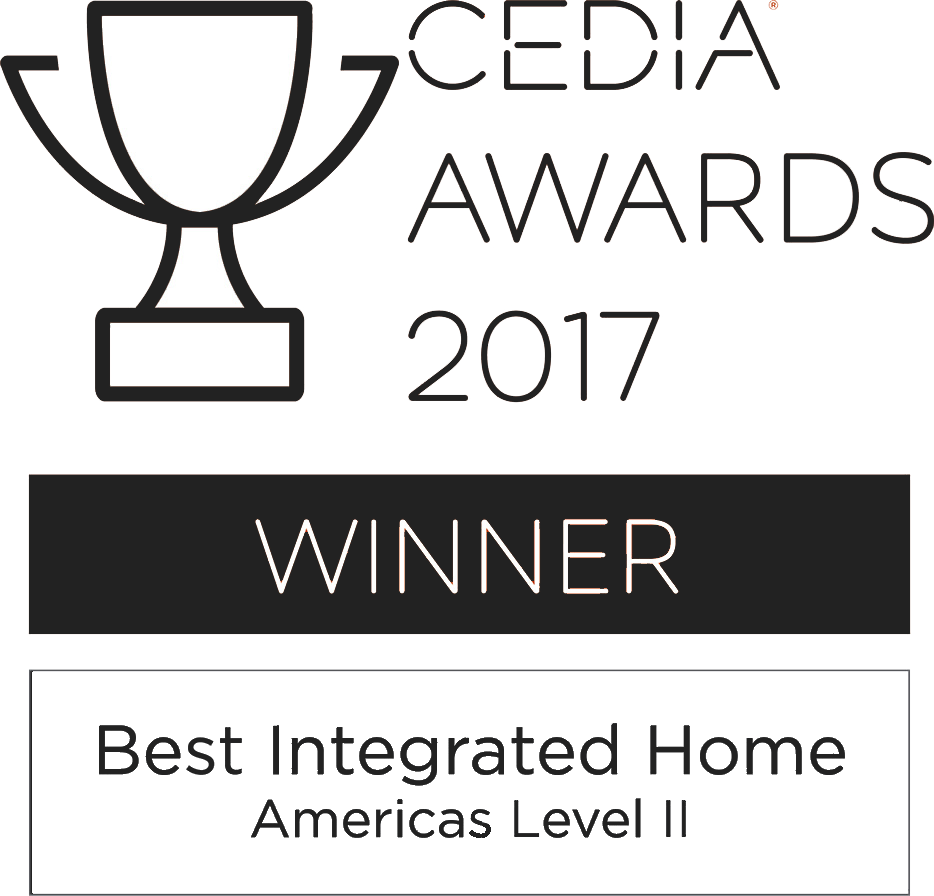 Best Technical Design/Integrated Home
Level I: $100K & Under Category – CEDIA Electronic Lifestyles Awards
Best Technical Design/Integrated Home
$70,500 – $105,500 Category – CEDIA Electronic Lifestyles Awards
Best Technical Design/Integrated Home
$77,000 – $140,000 Category – CEDIA Electronic Lifestyles Awards
Best Fun Room
Electronic House Magazine – Home of the Year Awards
Best Family/Media Room
Electronic House Magazine – Home of the Year Awards
Best Home Theatre
$25,001 – $50,000 Category – Electronic House Magazine's Home of the Year Awards
Your Home Concepts Professionals
Award Winning Designs and Installations
Our designs and installations have been nationally recognized through awards and features in magazines.
We Listen
We are here to design systems that meet YOUR needs, not our own.
Design to Finish
We are with you from concept to reality, from a hole in the ground to your new finished home.
Customer Service
We pride ourselves on building relationships through personal professional service.