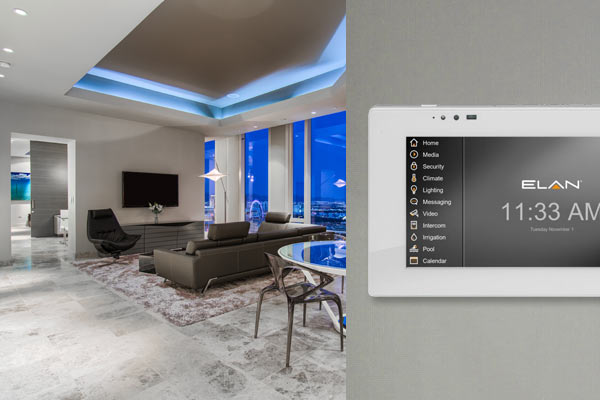 Home Automation
Home automation is the process of automating the controls for all of your homes features and sub-systems. Whether remote, or automatic, this process will give you total control over the technology within your home environment. At Home Concepts we believe firmly in the power of Home Automation and consider ourselves experts on the usefulness and application of these Home Automation technologies.  By tying in many different subsystems we are able to make your home work for you, if there's something you do everyday why not make it happen automatically!  We're confident that our Home Automation products and services will make life around your home more convenient, fun, and safe for you and your entire family.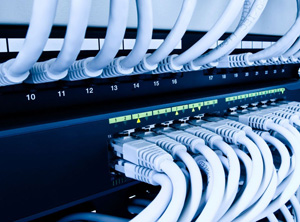 Electronics, home automation and technology are taking over our world, everyone is becoming more and more accustomed to technology and it is really becoming a "must have" in today's homes.  Structured Wiring is the installation of wiring throughout a new home during the framing stage. This allows the client to run wire to ceiling speakers, video display areas, theatre speakers, internet, cable, security cameras, motorized blinds, lighting control, automating other systems in the home such as garage doors, fireplaces and any other assortment of wiring that may be needed to provide the perfect system for each individual client. With Structured Wiring, all runs can be terminated at a central location (closet, storage room, mechanical room, etc.) so that all components can be hidden and out of the way.  Having a centralized wiring design allows for easier upgrades in the future, it also allows for a seamless integration of all subsystems.  Before you build, ask about Structured Wiring, it will save you lots of money in the end!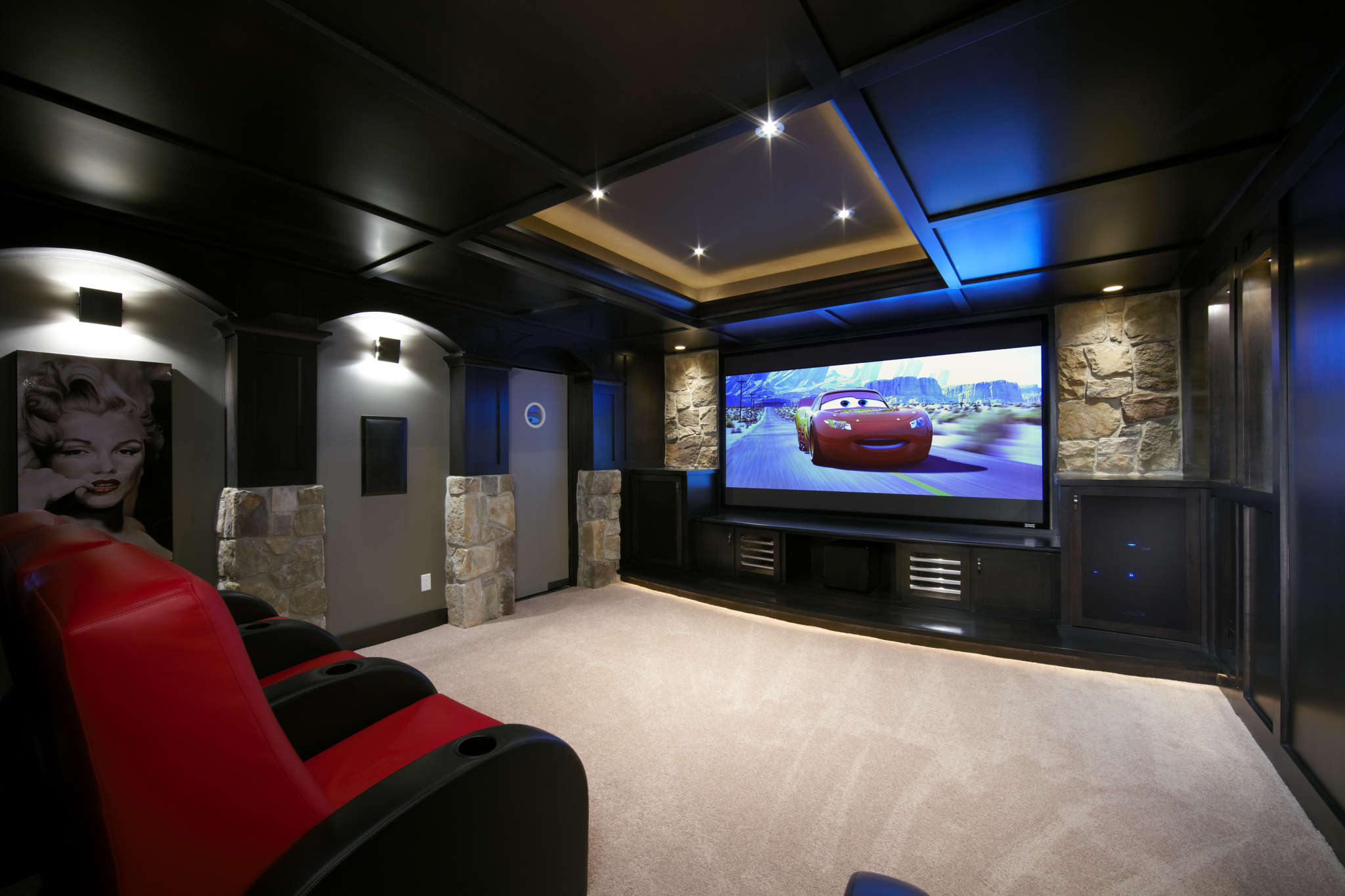 Custom Home Theatres
So you've finally decided to finish or renovate your basement or dedicated theatre room, let the team at Home Concepts design an acoustically treated custom home theatre. Start with soundproofing and sound dampening the inner's of the room.  Let us design the perfect combination of products to create that in-home theatre experience.  We will strive to make your home theatre the most comfortable, personalized room in your home.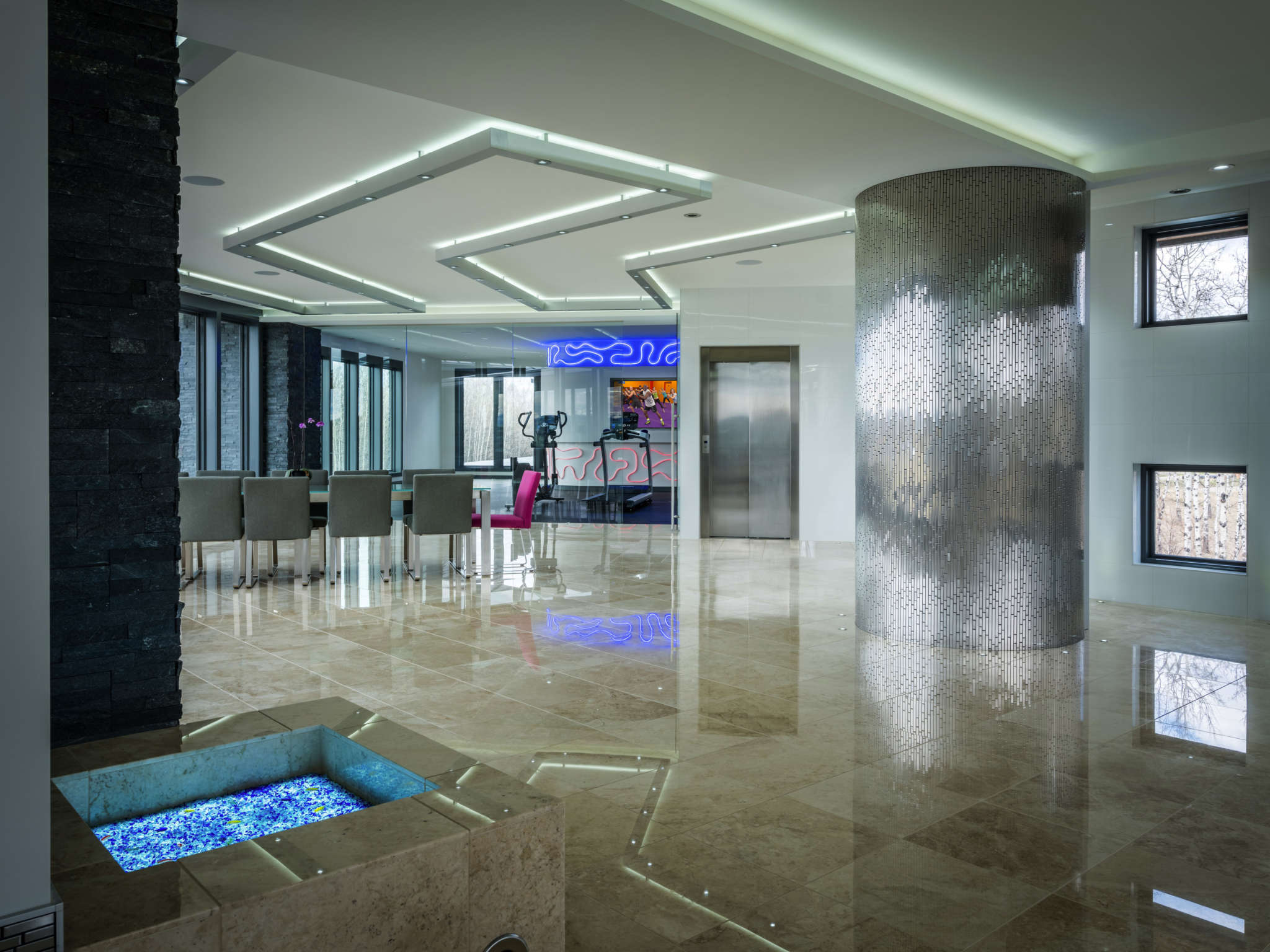 Audio/Video Distribution
Make your home come alive by distributing audio to different rooms throughout your house. Small, unnoticeable in-ceiling speakers are discreet allowing for ambient music to play in the background as you socialize with friends, surf the web on your computer, or take a run on your treadmill. Distribute video to all rooms in your house from one common source. Start watching a movie in your living room, hit pause while you get ready for bed and hit play in the bedroom to catch the ending. Access all your audio and video sources in any room of the house through your tablet, iPhone, or computer.
Lighting/Motorized Shade Control
Whether you're looking for ideas for a specific room, or interested in controlling all of your lights with a whole-home system, give yourself the unlimited freedom to change the light that surrounds you. At Home Concepts we use Lutron Lighting/Shading control systems to make sure the home owner has the option of an integrated home lighting control system. An integrated lighting control system can make your home a much more enjoyable living space. By programming the system you can enter your house and at the touch of a button turn the lights and shades to your desired level in areas leading you through your home. At night, make sure all lights are off and shades are down with the all off command. When you're away, fool burglars by setting your lighting control system to Away, which will turn lights on and off at different intervals throughout the day and night. Tie your lighting into your security so that all lights flash if security is breached. With Lutron Lighting/Shading Control Systems the options are unlimited.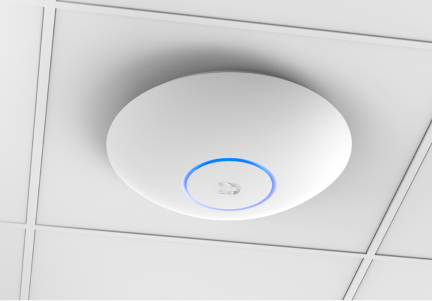 Networking
There is so much technology in the world today one of the biggest being the internet. When wiring your home we at Home Concepts make sure that there is an access point to the internet in all areas that may be a place for a computer. With these multiple access points your home can be networked to allow the end user to print to one common printer or fax machine and send files from one computer to another. The home network can be one of the most used features of your structured wiring package.  With all the wireless devices today a home's Wifi and internal network must be strong and robust.  We use enterprise grade network products to insure your home network can handle the workload that today's wireless world produces.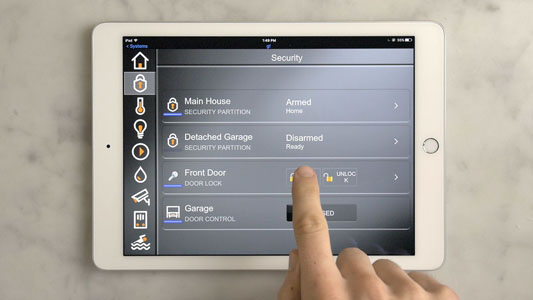 Home Security
When investing in audio video equipment it is just that, an investment, and when investing your money in this quality equipment you'll feel safer knowing your products are protected. At Home Concepts we have a security division to make sure your products are safe, whether it's motion detectors in accessible areas, or an in depth monitoring system we make sure your investment is safe.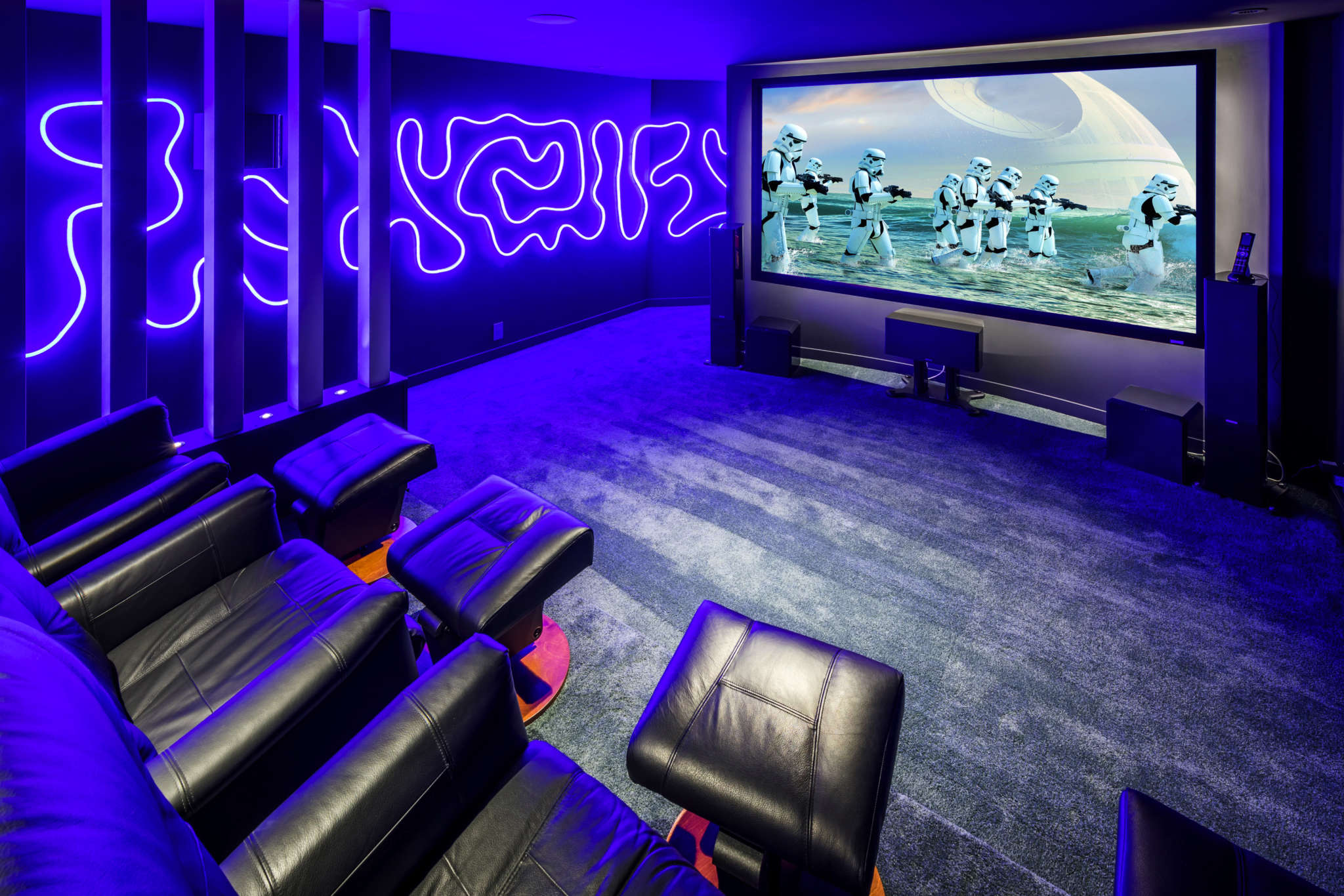 At Home Concepts we use highly sophisticated calibrating devices to dial in the video of your TV's and projectors so that you see your video the way the director of the content intended it to be seen.  Out of the box all video products are set to peak brightness and contrast because they are set up to be seen in big box stores that are in brightly lit environments.  We've become accustomed to this non-lifelike video, we calibrate your displays to look natural.  After all, when you look outside at the grass it isn't fluorescent green so why should it look like that on your video displays!
Acoustic Calibration
At Home Concepts we use highly sophisticated calibrating devices to produce the perfect balance of sound throughout your home. Acoustically calibrating your home theatre system is one of the most important parts of developing a mind blowing home theatre experience. By calibrating your home theatre system to produce the proper sound for the placement of your speakers, whether they are in cabinets, in walls or on stands, properly adjusting the levels of these speakers can produce a much more enjoyable experience. Without calibrating your system there can be peaks and valleys in your sound waves producing dead and live areas in the room. The dead areas will cause the person in that area to be removed from the movie and the person in the peak areas to develop listening fatigue. So when you decide to design and develop your home theatre system make sure you ask us about calibrating your system!